About the AyoWorld team
AyoWorld … Thats us: Annika, Julia and Frank.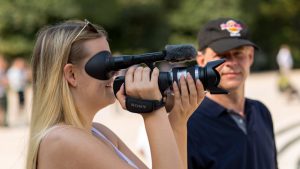 We are Producers, photographers and film-makers. What we also have in common is … We loooove to travel. We've been to a lot of cool places and whenever we started to plan for the next trip we went through the web, Google maps and YouTube.
There is plenty of nice information there scattered over lots of spots but the real useful things like what to pay for a taxi or how to use the public transportation are rare and hard to find.
So we decided to stop moaning and do it it better. Welcome to the AyoWorld Project.
We gather all useful information and pack them into a nice Video you can watch at YouTube and others. As things don't stay forever we have this website to provide updates and further information that won't fit in a video format. Those are things like maps, audiofiles, links and all that stuff you might want to review from your smartphone when you are there where we've gone before.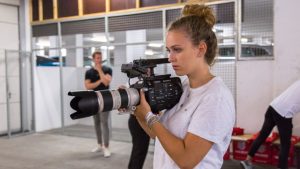 Hope you find our work useful. A nice comment or a like is highly appreciated.
If you want to join us on our next production, which is a lot of work but also a lot of fun, join us on Instagram @ayoworldofficial.