Paris
The City of Lights and Love
Welcome to Paris!
We'll tell you how to get around, all about the dos and don'ts the must and nice-to-knows and the best places to be. 
Bookmark this page on your smartphone and you will find all you need for a perfect trip to the City of Love. Bon Voyage!
Things are continuously changing. So we can't guarantee for accuracy of all the following information. Please check back on the websites provided.
La Grande Arche
Height: 110.9m. Fantastic view over the Avenue des Champs-Élysées down to the Louvre. Cool spot for pictures. Elevator takes you to the top through a glass pipe with a stunning view. Front of glass and Carrara marble.
Admission: 15€. Age 3-18: 7€.
Public Transportation:  Station La Défense – M1, M2, RER L,U,A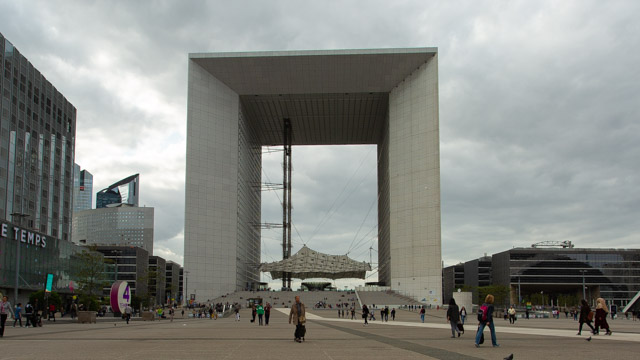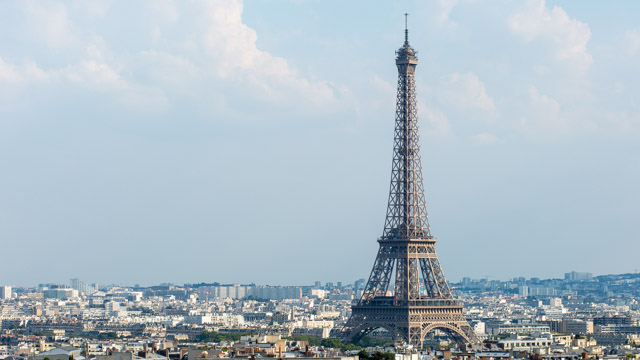 Tour d'Eiffel
The most famous landmark of Paris
Admission Top Floor: 25€ adult,  12.50€ 12-24 years, children 4-11 6.30€, below free
Admission Second Floor: 16€ adult, 8€ 12-24 years, children 4€, below free
if you want to take the stairs instead of the lift you pay about 1/3 less.
Public Transportation:  Station Trocadero – M6, M9. Station Bir-Hakeim – M6. Station Champs de Mars Tour Eiffel – RER C
Centre Georges Pompidou
Largest museum for modern art in Europe. Stunning modern architecture. The building is easy to spot from everywhere above.
Admission: Age less than 18: free. 18-25: 11€. From 26: 14€ , First Sunday of the month free.
Public Transportation:  Metro Rambuteau (M11), Hotel de Ville (M1,M11), Chatelet Les Halles (M1,M4,M7,M11,M14); RER: Châtelet Les Halles (A,B,D);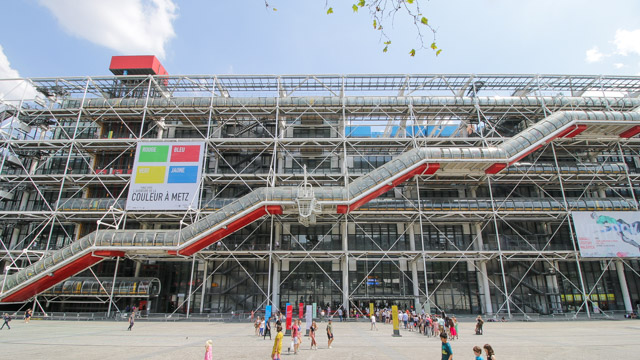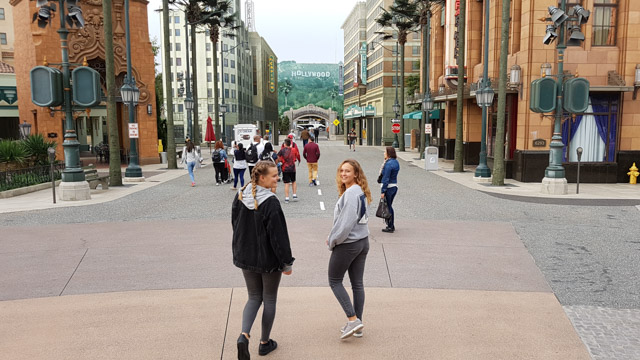 Disneyland Paris
Entertainment resort 40 Km west of the city in Marne-la-Vallée. Two theme parks, many resort hotels and much more.
Admission: Adult tickets vary between 48€ and 99€ depending on the ticket category. Check the official website
Public Transportation:  Station Marne la Vallée-Chessy – RER A
Louvre
The Louvre  or the Louvre Museum  is the world's largest art museum. Over 38.000 objects are exhibited on more than 72.000 square meters. Closed on Tuesdays. 
Admission: Online Tickets 17€ (+quick entry in less than 30 minutes), Adults 15€ under 18yrs free
Public Transportation:  Station Palais Royal Musée du Louvre – M1, M7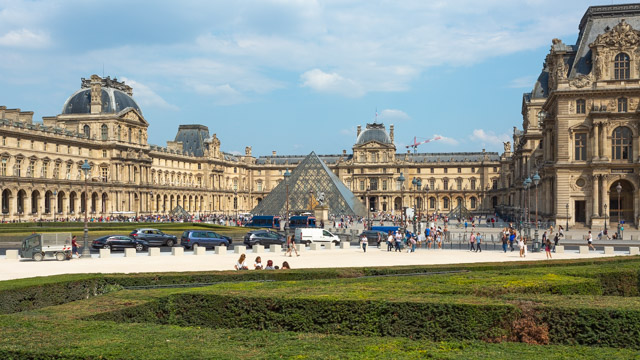 The best way to get around in Paris is the Subway called METRO in French.
We suggest to buy day tickets. You can buy them from the ticket machines in most stations. They are called "Paris Visite". You have to decide how many zones to take. In most cases 3 are fine. It covers the whole interior of Paris. If you want to go to Disneyland, Versailles or the airports you need all 5 zones.
Day ticket price for 3 zones: 12€ (1 day), 19.50€ (2 days), 26.65€ (3 days), 38.35€ (5 days)
Day ticket price for 5 zones: 25.25€ (1 day), 38.35€ (2 days), 53.75€ (3 days), 65.80€ (5 days)
On the day tickets you have to fill in your first and last name and the date of the days on which you want to use them. You need a pencil!
Public Transsportation Map
Another option is the Paris Region Pass which offers transportation and more:
Paris Experience Pass 5 days unlimited transport, cruise on the Seine, open-top bus tour, Paris museum pass (189€)
Paris Experience Pass 3 days unlimited transport, cruise on the Seine, open-top bus tour, Paris museum pass (129€)
Paris Explore Pass 3 days unlimited transport, cruise on the Seine, open-top bus tour (159€)
Paris Region Passes

Make sure to use an official taxi! They have a sign on the roof "Taxi Parisien" and a fare meter inside. Ignore persons offering taxi services at the doors of the airport.
The fare is between 1.06€ and 1.58€ per Km depending on time you are riding. Base price is 2.60€ if you stop the taxi somewhere. Minimum fare is 7€. More than four persons adds 4€.
The taxi fare from the airports is a flatrate. From Charles de Gaulle it is 50€ to any point north of the Seine and 55€ south. From Paris Orly 30€ south and 35€ north.
Essential phone numbers.
Use the area code from France (0033) only with your cellphone
European emergency number: 112
Fire brigade: (0033) 18
Police: (0033) 17
Medical aid: (0033) 15
Pharmacies are easy to find. Look for a green (mostly funny blinking) cross.

Big museums are for free on the first Sunday of the month
Though most of the French do speak at least a little english, they don't like to do so. Learn a few French words for your first approach that will ease things a lot
All shops are open until 8pm. Many of them much longer
Go to a street-Café, order an Espresso – which is quite cheap – and let the world pass by
Try Crêpes (French Pancake), Pain au chocolat (Croissant with chocolate) and Macarons.

Take Care for your belongings. Pickpocketing is pretty common. Never, NEVER! put your mobile phone to your backpocket.
Drinking alcohol ist not permitted below the age of 18 (For some of you this should be listed under the dos). By now beer and wine is permitted from 16 but a new act is on its way.
Diving a car in Paris is an extraordinary experience. We wouldn't recommend unless you are a tough cookie.
Smoking is not permitted in public buildings and generally not allowed under 16.
Even if you are less then 18 being drunk is prosecuted.
If you go to a good restaurant you will be seated.
Most cafés divide their seats into drink (á boire) and eating (á manger) during eating times. If you just want something to drink choses the right table.

If you are looking for a book on your flight we suggest Dan Brown's The Da Vinci Code
We stood at the Relais Saint Jacques Hotel. It is five minutes away from the RER A Station Luxembourg so you have direct access to the airport.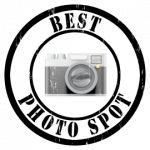 Nothing to Post? …. Could't reach the spot? ….  Bad weather? …. Battery dead?
No problem. We brought lots of cool images you can use freely!
Open Gallery
This Information was updated October 24th 2018. The information is provided without any warranty of any kind, express or implied. Please check back on the official websites.